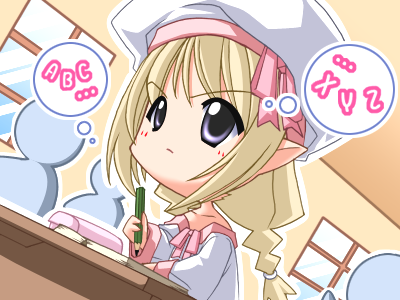 "CA needs your tears, sweat and blood". These are the words of a well known teacher of accounts, a CA, an ICWA and an ACS, all in one. Though I never had an opportunity to study from him, still I respect his words a lot, thanks to the Accounts-God like status assigned to him by other students.

I can't cut myself, or stand in heat or cry over my poor(est) preparation (ever), so I have thought limiting my mind till studies only [of course sans a few exception ;)]. I am NOT blogging till next 3 months :'( :'(. I think this is what he meant by his words also.




I know this looks like impossible given my obsession with penning down something or the other every time. But I shall stay strict on my schedule. Shall just study and pray. Though I will MISS MISS and MISS my blog a lot :'(, but there is no better way.

Hopefully this strictness and sacrifice will pay me as a "Pass" result in the upcoming exam.

I will miss everyone connected to the blog too, a lot (and guys do miss me too :P ).

Wish me Luck and Stay blessed. :)